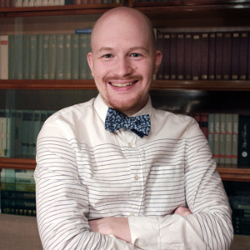 My name is Kirill Alferov and I release most of my work under the alias of Louigi Verona.
I live in Berlin and take creative interest in a number of topics, such as music, game design, mazes, intellectual arguments, demoscene, magic tricks, science communication, product management and several other things you can find on this very site.
I am a founder of a Skeptic Society, an organization that promotes science and critical thinking, chairman 2013-2015. Today I am no longer involved with the organization.
Author of project "droning".
louigiverona.com is an active platform for all my work, so if you are interested in what I do, make a bookmark and visit from time to time.
Sincerely,
Louigi Verona.