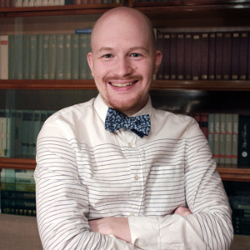 I live in Berlin and take creative interest in a variety of topics, such as music, game design, intellectual arguments, demoscene, magic tricks, science communication, free software, product management and several other things you can find on this very site.
I am the founder of a Skeptics Society, an international organization that promotes science and critical thinking, chairman 2013-2015. Today I am no longer involved with the organization.
Creator of project "droning".
Author of a book on an evidence-based approach to free software philosophy "On the justification of the four freedoms".
"Louigi Verona's Workshop" is an active platform for all my work, so if you are interested in what I do, make sure to sign up to the RSS feed or add yourself to the Discord server.
Sincerely,
Louigi Verona.